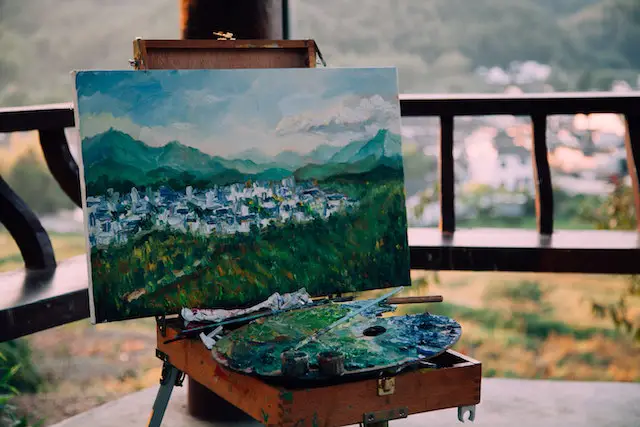 Painting Gal is a blog where painting or art-related articles are posted regularly. The aim of this blog is to provide complete and accurate answers to help solve art-related problems of its valuable readers. To achieve this aim, Painting Gal shares the experiences of the authors, expert opinions, and recommendations as well as the experiment results conducted by the authors of the blog posts.
The Painting Gal blog was started by Dilini who is the main author of the site. She started it as a hobby when she began answering acrylic painting questions from her fellow artists' community. At the start, there were many shorter blog posts with questions answered. But as time passed, more in-depth guides and in-depth reviews started to appear on the site.
Painting Gal always strives to provide the best and most accurate information to their readers. It will help overcome many painting questions, especially for someone who is starting out. It is said that in painting there are no rules. However, if you know the best path to follow, you will be able to create amazing artwork, which will make you even more passionate about art.